LOYALTY PROGRAM
Creating positive relations with the client is a way to increase the sale of a product or service at much lower costs than, for example, advertising or promotions. Comprehensive software for companies should enable the handling of Loyalty Programs because it is an important way to create positive relationships with the customer.
DISCOUNT CARD
The discount card is one of the most frequently used sales support tools because it does not require a lot of customer involvement and at the same time gives him real benefits. Depending on the adopted marketing strategy, the client is entitled to discounts on the purchase of all or specific groups of products.
PUSH NOTIFICATIONS
Push notifications are messages sent to a specific or each user of the LoyalNET mobile application. It is up to you to decide if, when and what message will be sent, thus maximizing the effectiveness of your marketing campaigns.
Świetna aplikacja! Szybko przekonaliśmy się jak program lojalnościowy pomaga utrzymać klientów, co jest o wiele tańsze niż zdobywanie nowych.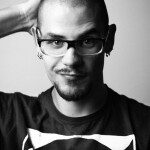 Dzięki aplikacji lojalnościowej LoyalNET firmy Flashcom przekonaliśmy się jak ważne są relacje z naszymi klientami i ile możemy na tym zyskać.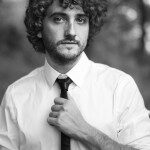 Aplikacja LoyalNET doskonale sprawdza się na wielu płaszczyznach zarządzania relacjami z naszymi klientami detalicznymi. Dobrze zaplanowane działania marketingowe przyniosły oczekiwane efekty. Chcieliśmy podkreślić rolę Zespołu wsparcia firmy FLashcom i podziękować za pomoc we wdrożeniu zaplanowanych strategii marketingowych.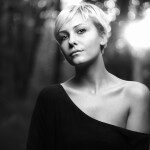 Anna K.
Dyrektor Marketingu
OUR TEAM
"Winners never give up. Those who let go – never win …".
Vince Lombardi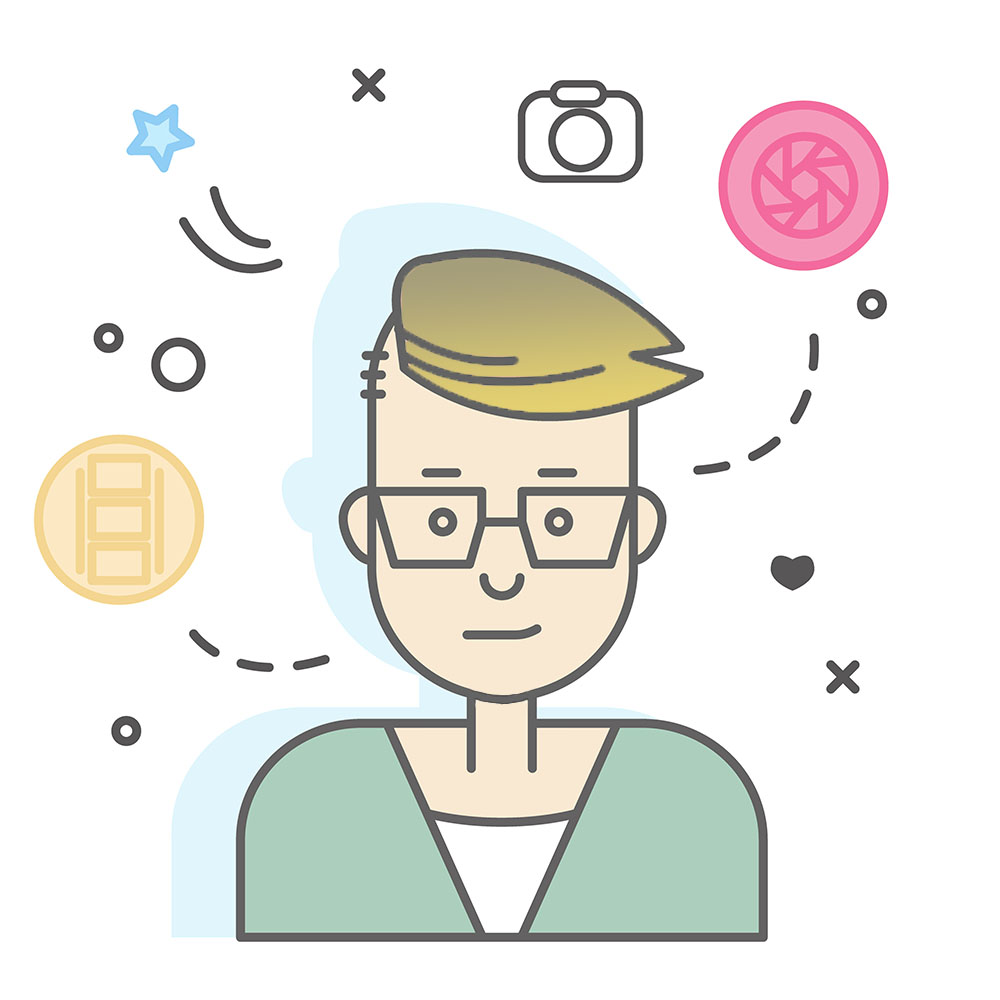 Piotr Mika
Programista, FullStack Developer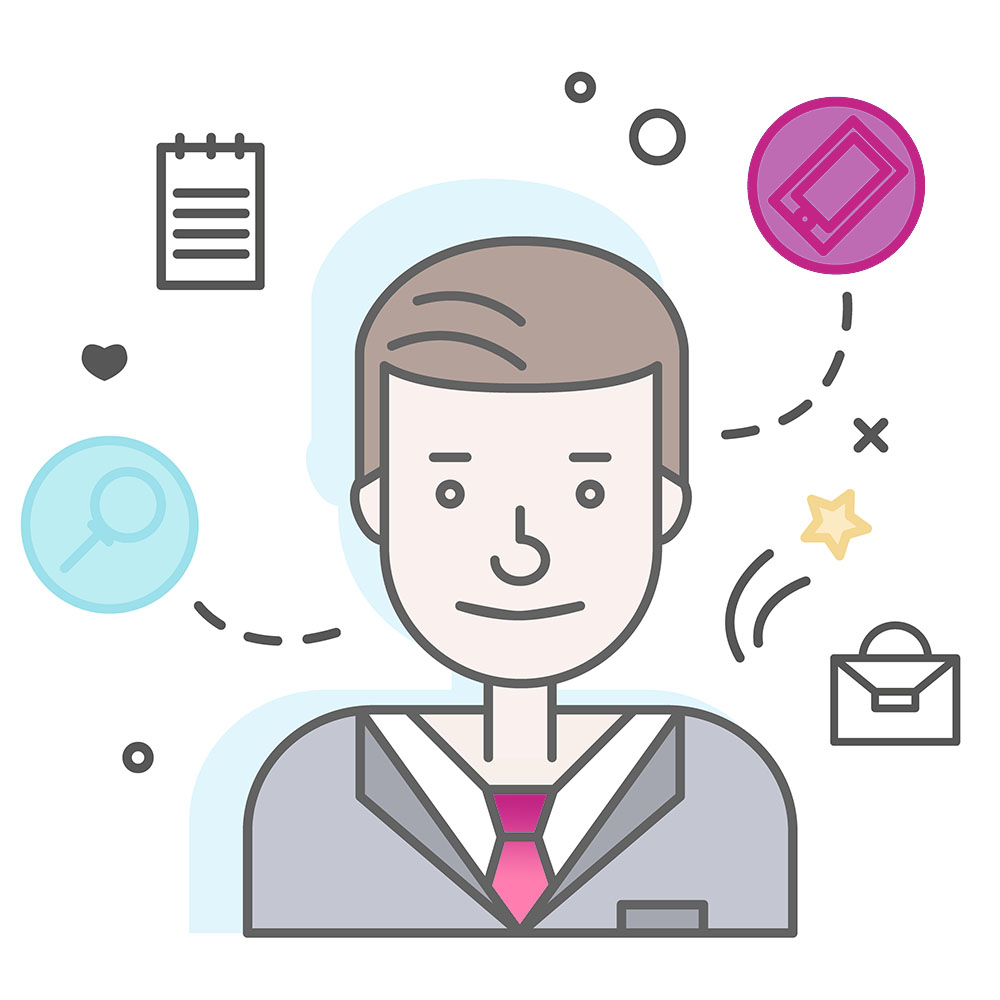 Damian Wilkosz
Specjalista ds. rozwoju technologii i nowych wdrożeń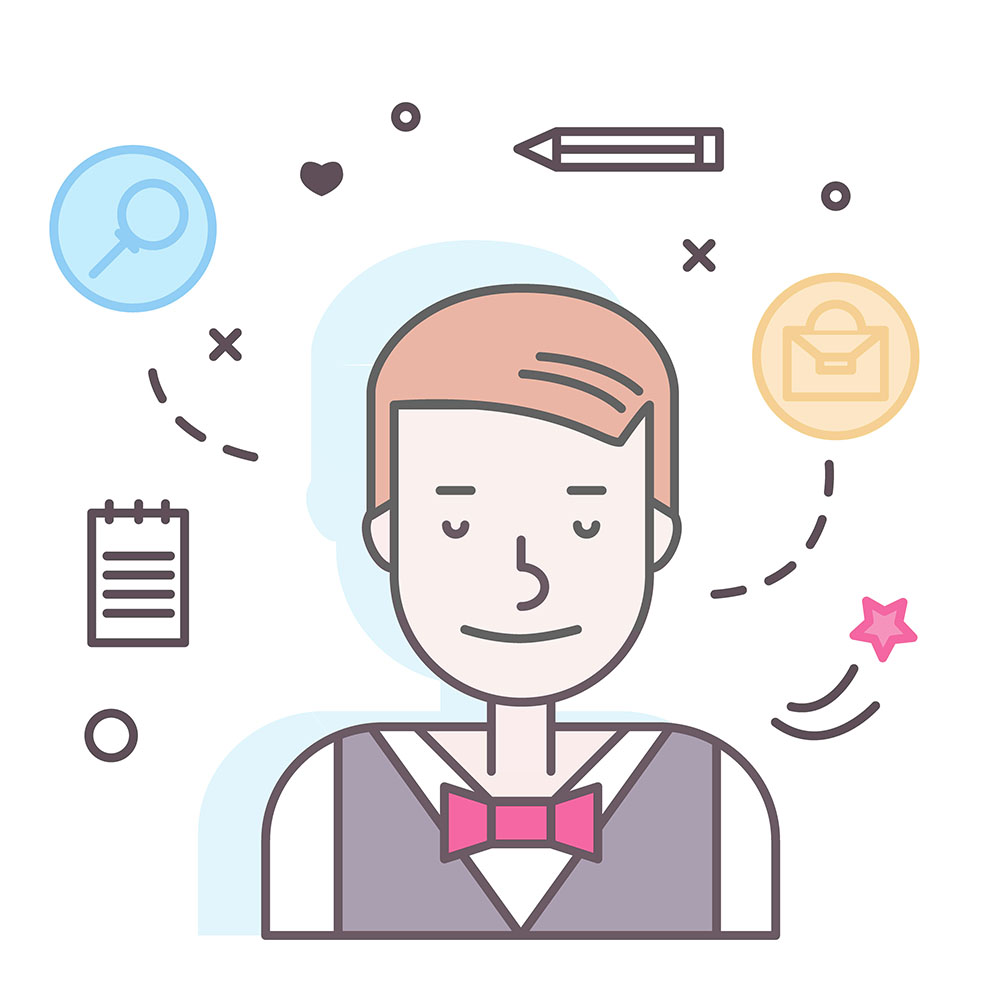 Dariusz Szelest
Web Developer
DOWNLOAD NOW
LoyalNET is a loyalty, mobile application that works both in the ANDROID and iOS environment. Select the operating system you have on your smartphone and download the demo version of the LoyalNET application
Would you like to see the LoyalNET application in action? Download and test the solutions implemented at our clients. English language version coming soon (Go to Polish language version).
BLOG
Stay up to date with the news, knowledge and new updates of the LoyalNET application
The implementation of a loyalty mobile application in a company does not have to be difficult. LoyalNET is an excellent example of this, it is a comprehensive solution that will take the relationships with your company's customers to a higher level.
DATA ON THE USE OF LOYALTY APPLICATIONS IN POLAND
It's no secret that modern companies focus on their own loyalty programs. The ability to build a customer base and collect and analyze interesting data about them allows companies to personalize their offer and respond faster to their changing purchasing preferences.
So how do you get loyal customers in return for packages of regular benefits (discounts, additional bonuses and interesting promotions)?
50% of the society participated in loyalty programs
74% used loyalty mobile applications
60% of users made purchases under the influence of information in a loyalty application
96% of customers express a good opinion about B2B loyalty programs
Sources:
"Programy lojalnościowe 2020" raport magazynu "Marketer+"
https://arc.com.pl/polacy-oszczedzaja-dzieki-aplikacjom-programow-lojalnosciowych/
"Polacy oszczędzają dzięki aplikacjom programów lojalnościowych" – 06/10/2020
https://marketerplus.pl/ebook/raport-programy-lojalnosciowe-2020.pdf
ACCELERATE YOUR BUSINESS
Are you interested in purchasing our solutions? Would you like to know the offer? Please do not hesitate to contact us.