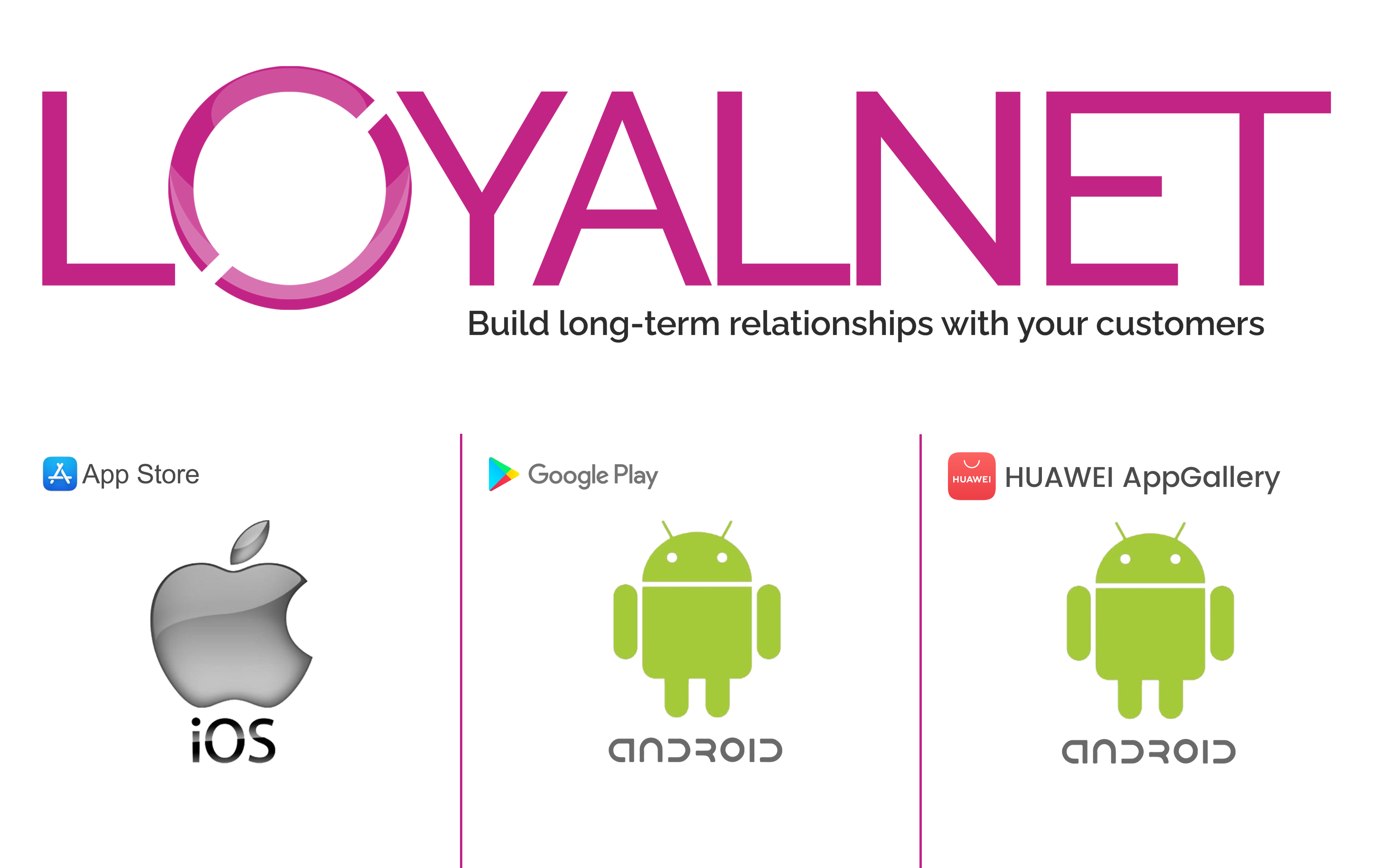 The implementation of the LoyalNET loyalty application:
Google Play,
App Store,
HUAWEI AppGallery takes from several days to several weeks. All works are performed by our implementers in consultation with the client's company. To use the maximum potential hidden behind this mobile application, we try to select, advise and implement optimal settings and graphics. We place the fully configured application in all or in a selected store (Google Play, App Store, HUAWEI AppGallery). From then on, it is available for download by your customers.
In the next step, we train the person responsible for marketing activities in the company in handling individual functionalities of the application. In order for the implemented solutions (eg Loyalty Program, Discount Card) to function properly, ie to be effective, they should be supported by an appropriate information policy of the company and advertisements – we leave this issue to our clients.