Główne funkcje aplikacji loyalnet.pl HOME EN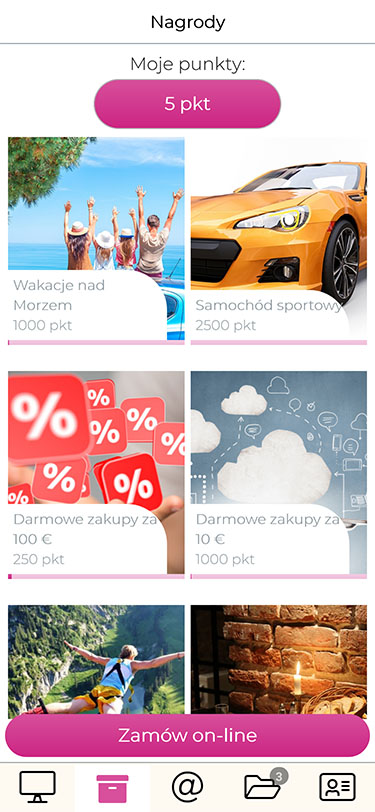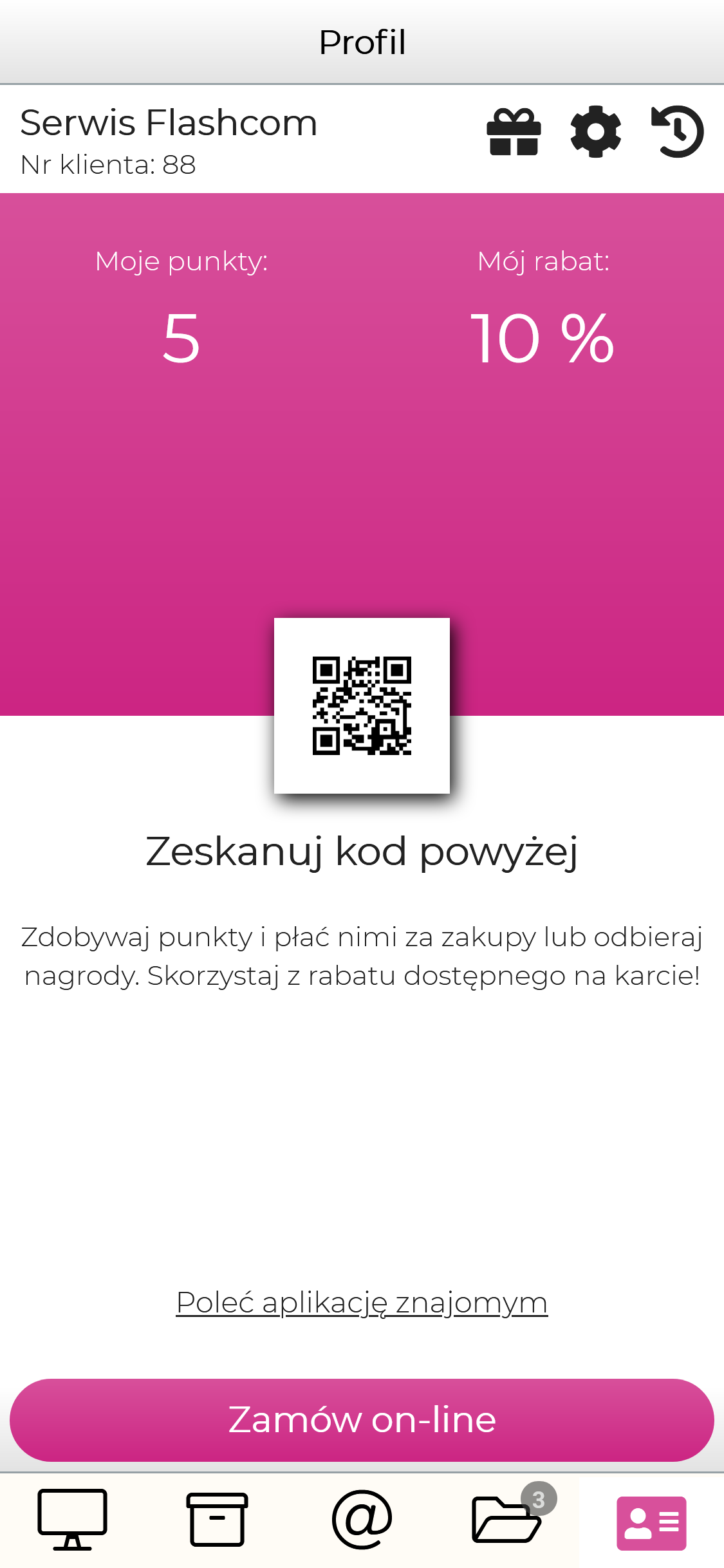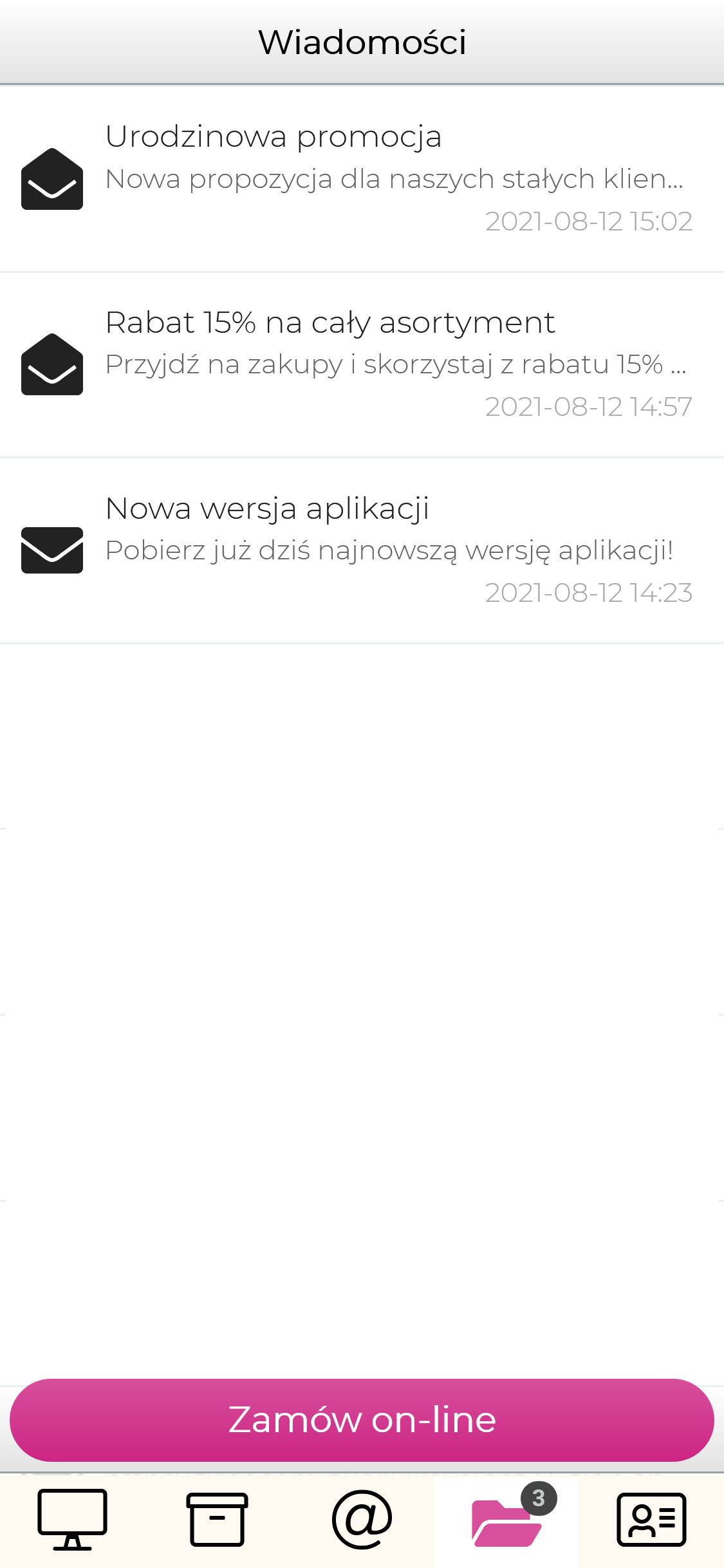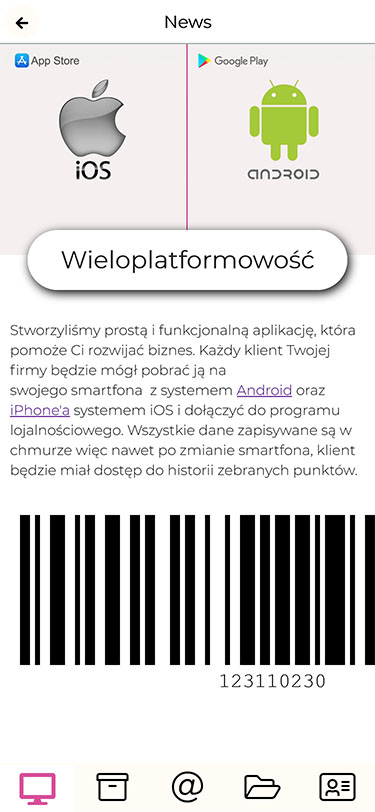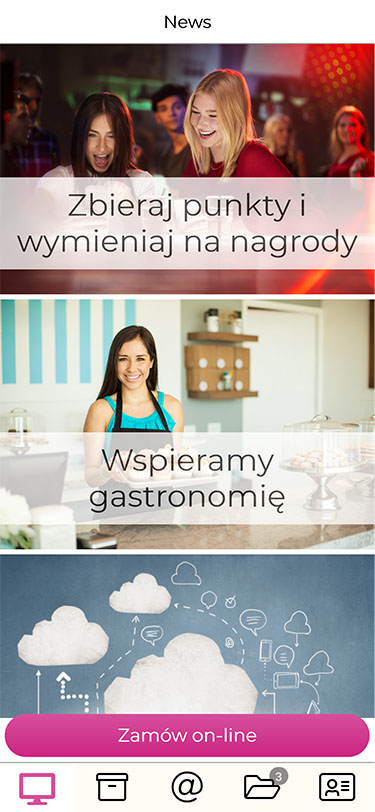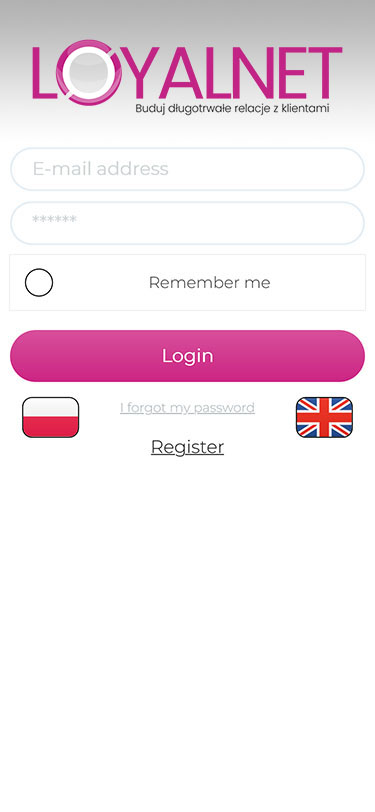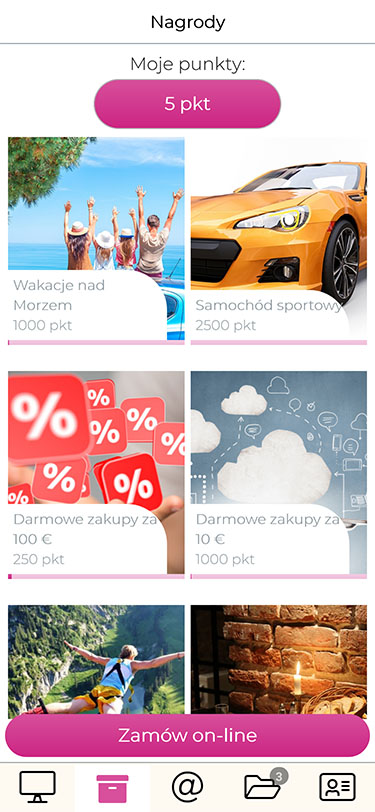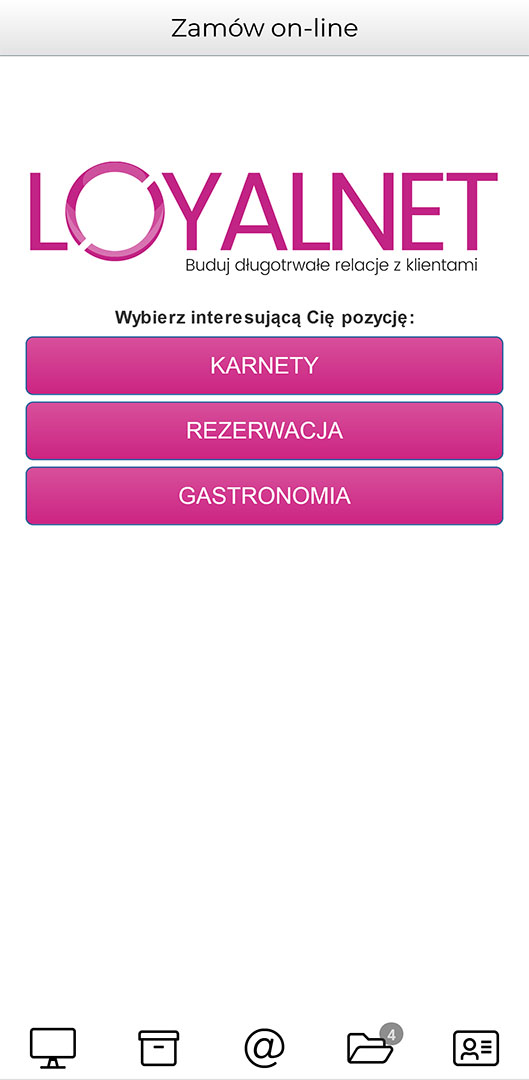 Loyalty program
Support for the loyalty program, collecting points, prizes
Loyal customer discount card
QR code as a discount card or loyalty card. Loyalty + discount program at the same time.
PUSH notifications
The ability to send messages to customers so they will not miss any important messages anymore
Multiplatformity
The application works on Android, iOS and any web browser, it is fully responsive
News
Informing customers about new products, events, promotions or implemented solutions has never been so easy.
Multilingualism
Multiple language support allows you to reach a wider range of customers. Changing the language while using the application.
Customization
The appearance of the application can be fully adapted to the image of the company and the type of business.
ON-LINE orders
Possibility to order on-line, gastronomic products: take-away, delivery, on-site; Reservations, Purchase of passes.